*** Due to the boyfriend theft of my laptop and untimely death of my phone, I have been MIA latetly. In celebration of have some time to actually write, I thought that I would extend this week's topic as I think a bunch of people haven't been able to get to it. :)
The lovely
LizzyDanger
and I have gotten together for a blog hop of mature proportions.
The Idea
Each week we will give you a topic to post about. Your post can be in any format, serious, silly, vlog, intereperative dance, whatever. You will have on week to link up your post in the linky below. :) On the following Sunday, we will post the linky with all of the submissions for the week and give you a new topic.
How to Play
Following your hosts, Mei and LizzyDanger, is nice.
Check out the post above and below you from the week before (or read them all, they rock! Leave a comment (everybody loves them) and if it's a note worthy post, leave a comment here so that everyone can be sure to check it out!
Write a post about the current topic and leave the link of your post about the topic. Please note NSFW if it's a bit racy. We won't delete you, but we don't want to get anyone fired by surprise.
Please spread the word. We're brand new, and this will be more fun if we have a bunch of entries.
The Button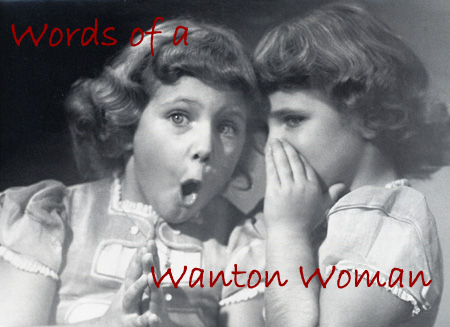 The following awesome bloggers posted about

last week's

topic, Proposals. Please stop by, check them out, and give them some comment love! This Week's Topic Jealousy

. (Everyone has to have a story about this one)

The Challenge Force

Invite two blogger friends to play along.

The Linky

Add your post for

this week's

topic here! (Unrelated links will be deleted. That means you giveaway spammers!)